This week's Five to Thrive is focused on all the things I've been using to kick my butt into gear lately.
ENERGIZE
I cannot get enough of this pre-workout. The energy it gives me is UNREAL and beats coffee any-day.

Rise Up Planner
I may be biased — but my LIFE is literally planned out in my Rise Up planner. It keeps my biz and my mind on track.

My Current Read
Robin Sharma's 5 AM Club is my favorite book of ALL TIME — so naturally I'm currently DEVOURING his new book, The Everyday Hero Manifesto.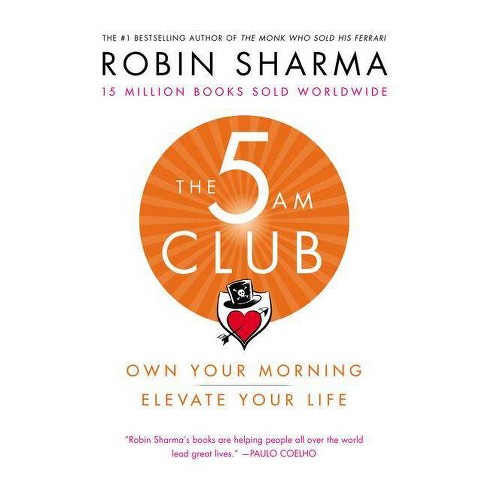 What I'm Listening to In the Carpool Line
John Maxwell is a total legend when it comes to leadership… so I pretty much can't get enough of his Minute with Maxwell videos.

Because Rest is Important Too
I am OBSESSED with these pajamas. I gifted them to all my top coaches this year and I think it's the best gift you could ever give someone!

— Moira